Block
Discount vacation packages at unbeatable prices
Block
Up to 24 months to travel
Block
Accomodations
Event tickets
Dining vouchers
Much more
New Year Sale - Ends Soon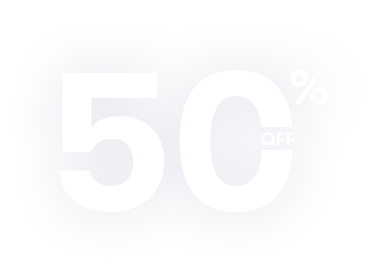 Take up to 12 months to travel

"Can't say enough nice things about this place. Every employee there is so friendly and welcoming. Always having action the kids and adults. Miniature golf, shuffleboard, outdoor chess/checkers, hot tub, kiddie pool, splash pad, so much too do. The ocean view is just amazing. Best vacation every time"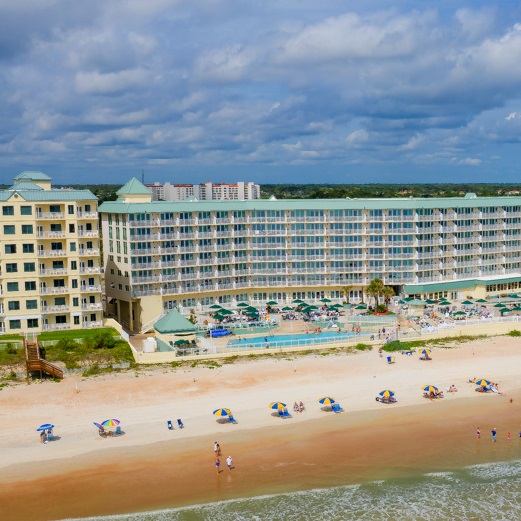 Sandra Welch
Royal Floridian
"Love this property...nice and clean, washer and dryer in unit. Nice pool areas, clubhouse for the kids, staff was all so nice. Highly recommend and definitely would stay again. Price was great compared to some hotels that weren't nearly as nice either. Lots of food options nearby."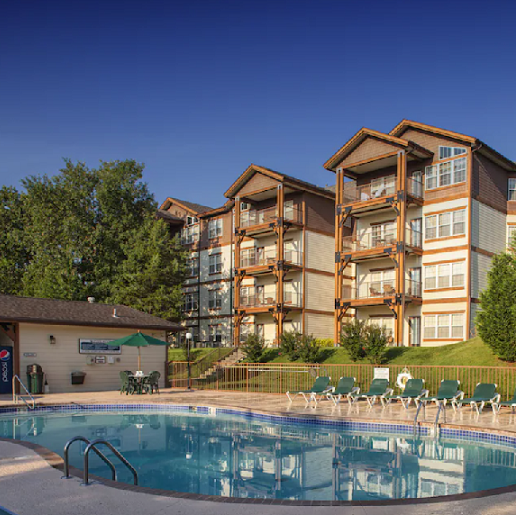 Jamie Brothers
Palace View Heights
"This was an awesome, very clean, beautiful and relaxing place to visit. The kids said it was their best vacation yet. There was a few maintenance issues but these were handled quickly and in a professional manner. We will definitely return and recommend."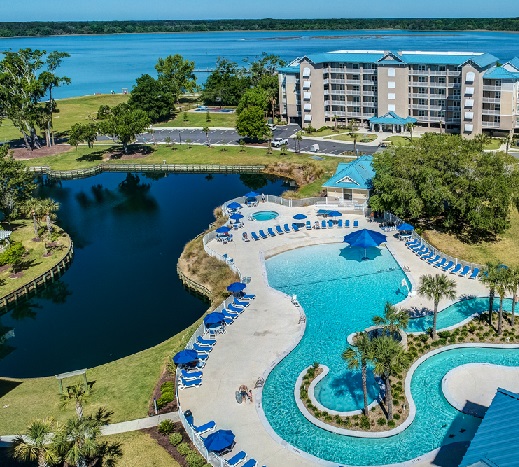 Carol Alamiri
Bluewater Resort
"The resort was very nice. The tour was great and the vacation packages are amazing. Our representative was patient, knowledgeable, very kind, sincere and attentive. He's definitely one of the best reps we've ever encountered."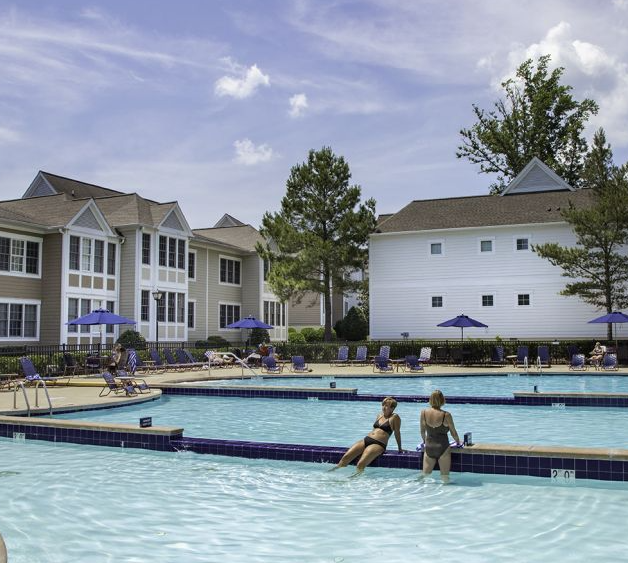 Just Blair
King's Creek Resort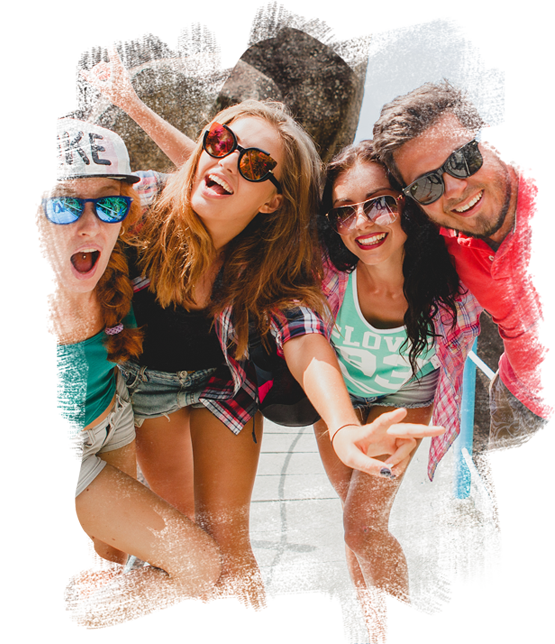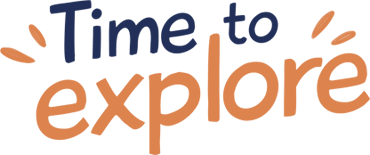 We Help You Planning Your Journey
From the breathtaking mountains and lakes of the Ozarks to the sandy shores of America's top beaches, we offer discount vacation packages to some of the best travel destinations around. Try out resort living with one of our discount packages, and if you decide that you want to come back for more fun, you can always stake your claim on your favorite vacations to enjoy with your family year after year.